Clean & Clear Invisible Blemish Treatment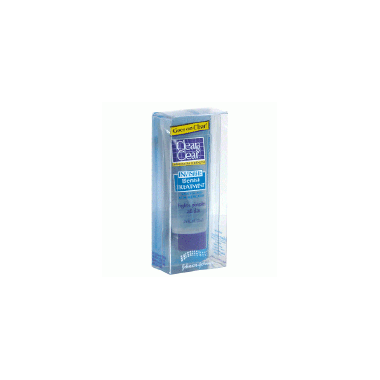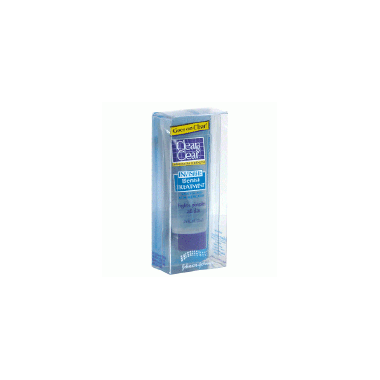 Clean & Clear Invisible Blemish Treatment
Fight pimples all day! This treatment stays on all day or night. With an effective pimple medicine, it penetrates deep into your skin - all the way to the pores - to help treat pimples where they start. Unlike most pimple creams, this treatment smoothes invisibly into your skin, so you can even wear it under makeup; and it's entirely oil-free.
Mel:
more than a year ago
Overall, I like this product and would use it again. I couldn't detect any fragrance, it applied easily, and didn't overdry my skin. Blemishes cleared up within 2-3 days of use. The only downside is that it leaves a thin film on skin that can peel off when applying makeup, etc. over top.
Page
1