Club House Pure Vanilla Extract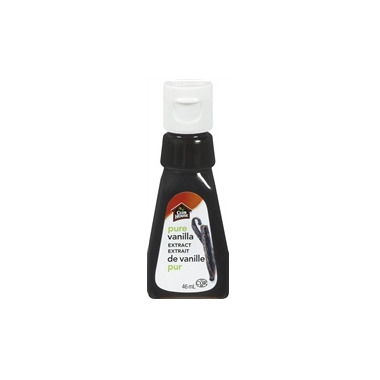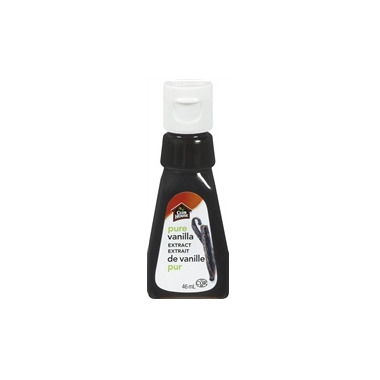 Club House Pure Vanilla Extract
There is no substitute for Pure Vanilla. It is the most popular flavour in the world. Pure Vanilla gets better with age, and have an unlimited shelf life.

Vanilla Extract enhances all baked goods and fruit desserts. Add to sour cream, yoghurt, icings, syrups, fruit sauces, whipped cream and whipped toppings. Also great in coffee, hot chocolate, cola and milkshakes.

Ingredients: Water, alcohol, sugar, vanilla bean extractives.