Cocoon Apothecary 100mL Glass Amber Bottles with Black Lotion Pump SET OF 6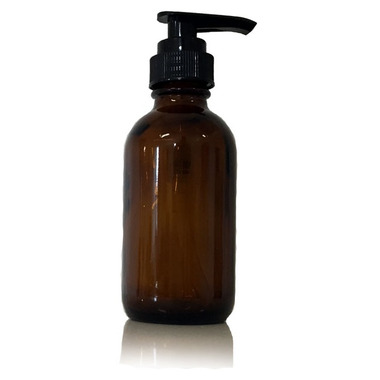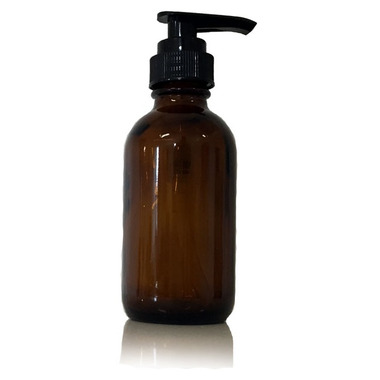 Cocoon Apothecary 100mL Glass Amber Bottles with Black Lotion Pump SET OF 6
These 100mL Amber Glass Bottles are capped with a high quality 2cc black lotion pump. Capable of pumping thin to thick product.
Specifications:
100mL
24mm neck
Goam lined black 2cc Lotion Pump
Great for bottling of lotions or creams
Can be used for food products
Bottle made in the Taiwan
Pump made in China
High quality glass


tdotmakeupirl:
more than a year ago
These look very nice. However, the pump mechanism takes up an astonishing amount of space in this small bottle, so it cannot be filled satisfactorily. I've used other pump bottles that had much smaller pump mechanism, and they could be filled more, which I think is more appealing to clients if you are selling product, and better for my conscience. I don't like to have to give them less than they purchase.
Michelle:
more than a year ago
I love this pump set. I use oils (almond, avocado, jojoba) in my skin care regiment daily and these are perfect. I was losing a lot of oil with the messy flip top plastic bottles. Now, I transfer my oils to the pump which not only stop spillage, glass is better than plastic (no BPA).
Page
1