Colgate Sensitive Original Toothpaste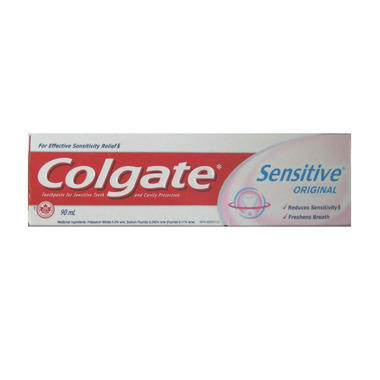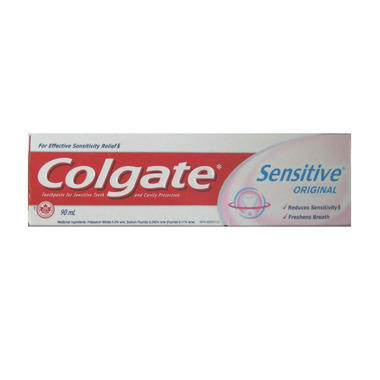 Colgate Sensitive Original Toothpaste
Colgate Sensitive soothes the nerve ends and gradually builds a protective shield providing relief from sudden shocks of pain caused by sensitive teeth. It provides long term sensitivity protection with regular use, proven protection against cavitites and reduces plaque with brushing.
Corrina:
more than a year ago
I tried this for the first time a couple months ago. It works really well for me. I have sensitive teeth from aggressive brushing and have some exposed roots. I had been using Sensodyne for a long time and that works well too but I wanted to try this one just because I wanted something that would give me a bit of minty feeling, where the sensodyne doesn't give me that feeling, so I always then had to use mouthwash to give me that effect. My dentist told me that some people felt that this product didn't work for them as well as Sensodyne but so far, it has been working great for me.
Page
1