Colgate Total Advanced Health Toothpaste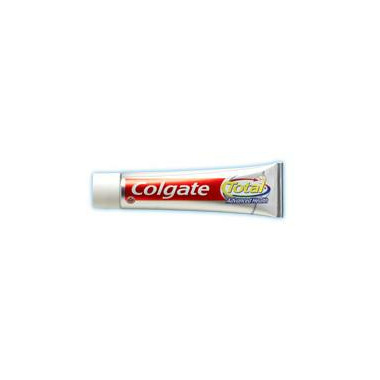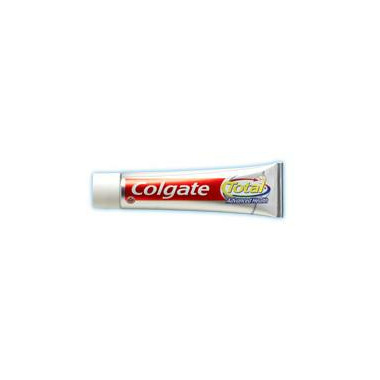 Colgate Total Advanced Health Toothpaste
Colgate Total Advanced Health, with its advanced cleaning system, improves your dental health and helps maintain that Dentist clean feeling between regular dental visits
Patricia:
more than a year ago
I was a dyed in the wool Crest user, until my dentist recommended the Pro-Health variety. It made my mouth peel! Colgate does not do this and I believe I am getting the same benefits as I did with Crest. I will be sticking with Colgate now and buying it here at Well.ca.
Kolyenka:
more than a year ago
I had trouble finding this product in Edmonton (Alberta) and ordered it through well.ca because I like the taste of this white toothpaste.I hate the taste of the blue-green gel (which of course is available everywhere).
I wasn't prepared, though, for how huge this tube of toothpaste is. It's about twice as long as a Bic pen, and it'll probably last me a year, but I don't care. I finally found the toothpaste I like and have used for years!
Page
1