Colibri
Colibri Reusable Snack Bag Large Camp Out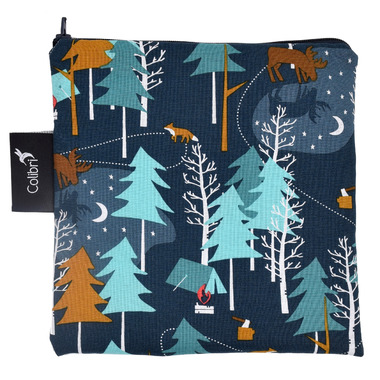 Colibri
Colibri Reusable Snack Bag Large Camp Out
Description
The Colibri Large Reusable Snack Bags are a roomy 7.5 x 7.5 inches - perfect for sandwiches and bagels. Get creative and use them for storing make up, medicine or travel items.
Features
:
Zippered openings make these bags super easy for little hands to open
Made from FDA approved materials, pvc free plastic and phthalate free
Food safe nylon lining & lead and nickel free zipper
Lining can be pulled out for easy cleaning
7.5" x 7.5"
Highlights