Colibri Reusable Snack Bag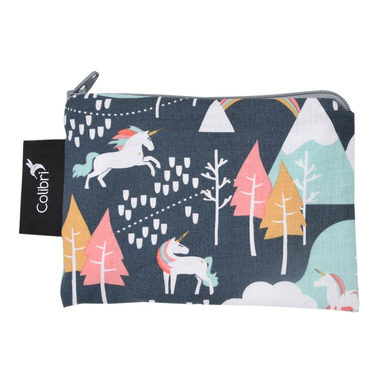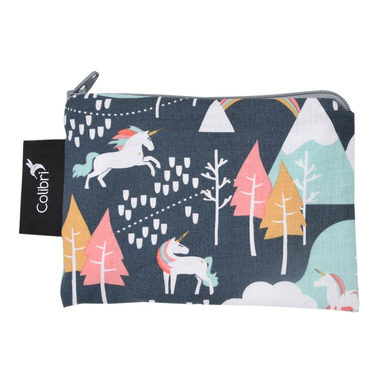 Colibri Reusable Snack Bag
The Colibri Small Reusable Snack Bags are a handy 4 x 6 inches - bigger than you think! These little guys can fit a full cup of raisins, a sliced apple or a calculator, cell phone AND small digital camera (yes, its true, Colibri does have too much time on their hands).
Features
:
Zippered openings make these bags super easy for little hands to open
Made from FDA approved materials, pvc free plastic and phthalate free
Food safe nylon lining & lead and nickel free zipper
Lining can be pulled out for easy cleaning
4" x 6"

Ashley:
a few months ago
Love this bag. My daughter is in JK and uses it to bring snacks in her lunch kit. We bought a jumbo box of Goldfish Crackers and she puts a handful into this little bag everyday. We wipe it out and dry it after school and I throw it in the wash on the weekend. Easy and cute, less waste from school snacks, and save money buying snacks in bulk.
1