Conair Infiniti Pro Curl Secret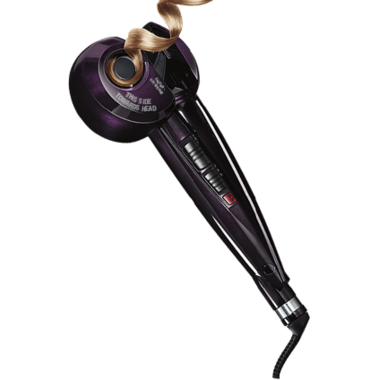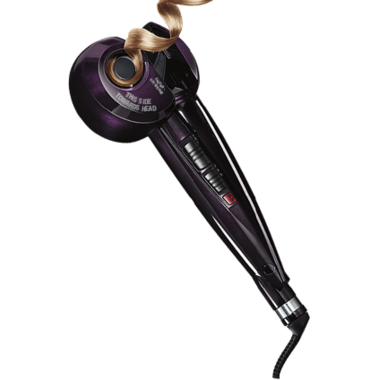 Conair Infiniti Pro Curl Secret
Infiniti Pro by Conair® Curl Secret® is changing the way the world curls hair. This revolutionary new curl styler features top technologies, innovative engineering, and an automatic curl chamber — the Curl Secret® secret behind the perfect curl!

Features:
Tourmaline Ceramin Curl Chamber - Gently draws in hair, then times it and heats it from all directions to effortlessly form one perfect, shiny curl after another
Two Professional Heaters - Heat hair from all directions while inside curl chamber
Professional Brushless Motor - Built for longer life and precision styling performance. Safety sensor ensures tangle-free operation
Hair Guide - V-shaped groove in center of chamber perfectly positions hair
Three Timer Settings - Let you effortlessly create just the curls you want: loose, medium or tighter
Two Heat Levels - Work with timer to customize curls for a variey of styles
Sight and Sound Indicators - Ready light and auto beep indicators make perfect results foolproof
30-second instant heat
High-performance heater
Safety tangle-free feature
Sleep-mode function
Motion detector
Auto off
Includes easy-twist barrel cleaner
U.S. Patent 8,607,804 and other U.S. patents pending
Examples of Curls:
(tight, medium and loose)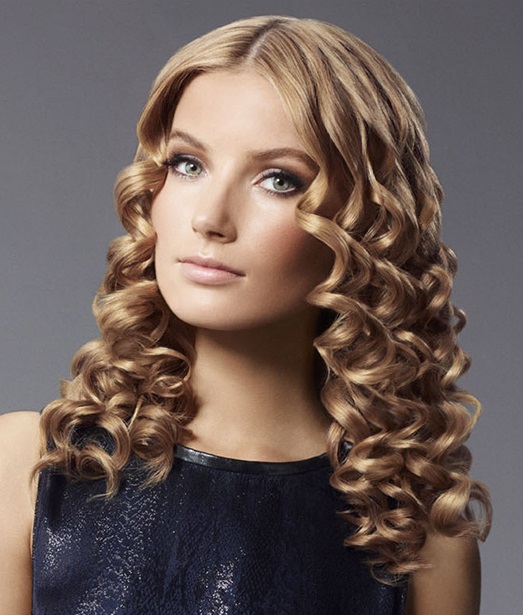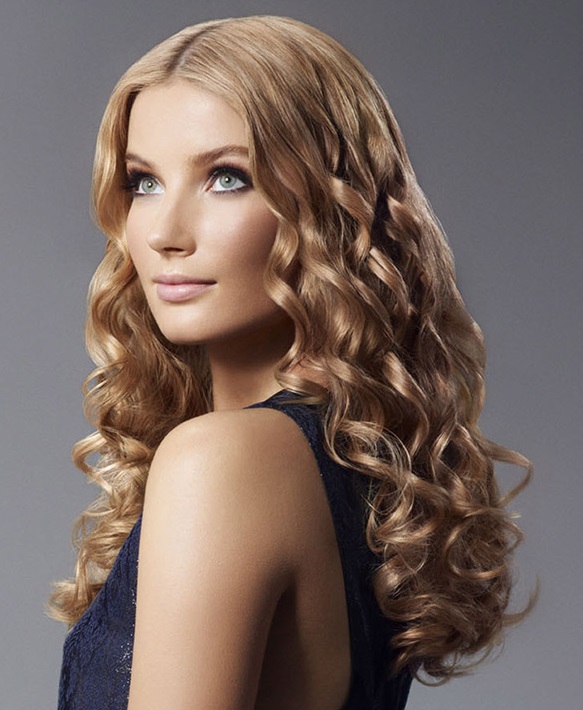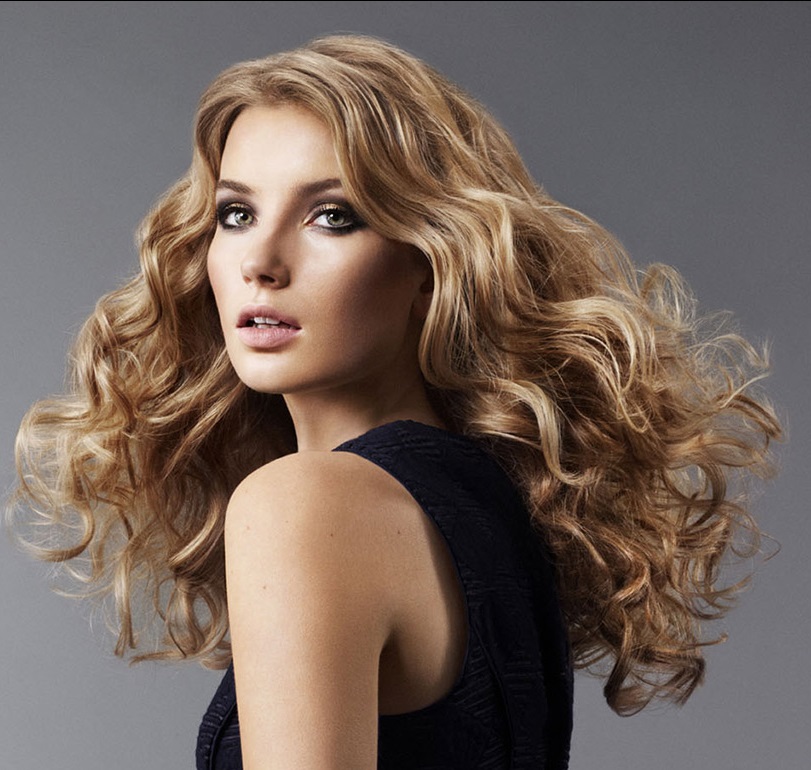 How-To Directions:

Comb through clean, dry hair so it is smooth and free of tangles
Work with 1/2 in. – 1 in. sections (longer hair requires smaller sections)
Wait for red blinking light to remain solid before starting
IMPORTANT: Ensure the opening of the curl chamber is always facing toward your head
Curling:
Wait for red temperature light to stop blinking.

Light blinks during heat-up;
remains solid when temperature is reached and unit is ready to curl.


Position hair in unit with curl chamber towards head.

With curl chamber opening facing head, place a ½- to 1-inch section of hair into "V" hair guide.

Close handles. Hair goes in.

Hair is automatically drawn into the curl chamber,
heated, held and timed. Steady beeps indicate curl is forming.


Open handles. Curls come out!

When rapid beeps sound, open the Curl Secret® to release a perfect, shiny curl.