CoverGirl & Olay Simply Ageless Foundation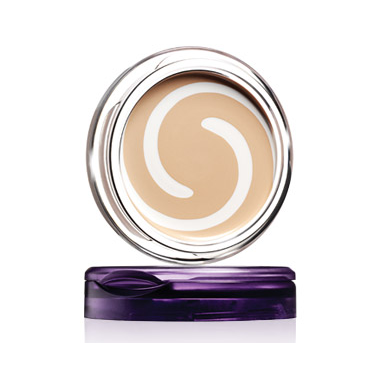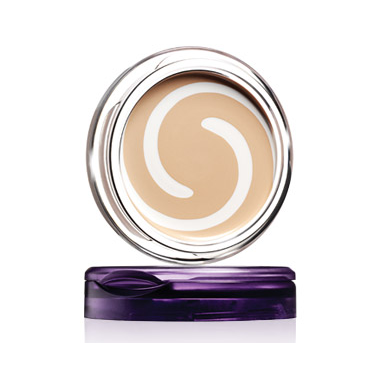 CoverGirl & Olay Simply Ageless Foundation
This breakthrough formula with Olay Regenerist Serum and SPF 22 stays suspended over fine lines and wrinkles, unlike the leading anti-aging department store foundation that can gather in wrinkles and make skin look older. Clinically shown to provide significant improvement in skin condition in just four weeks.
Features:
SPF 22
Stays suspended over fine lines and wrinkles
Even coverage
Dermatologically-tested
Wendy:
more than a year ago
I've used this product for a couple of years. I think it is vastly over-priced wherever you go but works well for me. It goes on smoothly enough and stays put but I find it tends to gather in the creases of your face by the end of the day. I have a mottled complexion and use the product to even out the skin tones even when going to the pool for aquafit classes where the occasional splashed water doesn't affect it, which is good. Getting it off at the end of the day is a major job because it clings to every wrinkle. Will continue to use this until I find something that covers as well but isn't so hard to remove.
Page
1