CoverGirl Plumpify BlastPro Waterproof Mascara in Very Black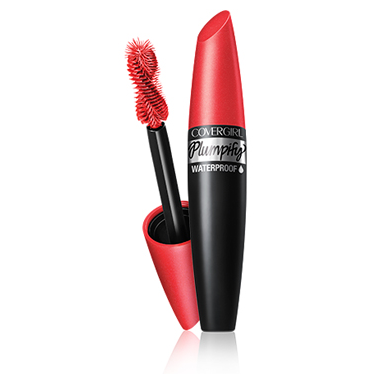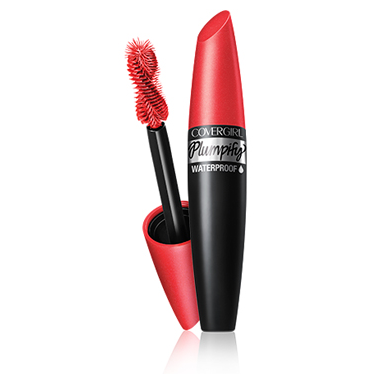 CoverGirl Plumpify BlastPro Waterproof Mascara in Very Black
The CoverGirl Plumpify blastPRO Waterproof Mascara plumpifies your lashes with 50x volume boost for full lashes!
Features:
Specialized, double-action brush that vertically lifts lashes from their roots
Noticeable plumping without the clumping
Plumpifies your lashes to 50x volume
How to Apply:
Use the rounded tip of the brush for hard to reach lashes.
Jen:
about a year ago
Waterproof mascara is important to me: I walk everywhere and live and work in rainy places, and I ski... but also have blonde eyelashes and a little bit of vanity. This is the best mascara I've found in a while, particularly for the price, that stays on AND enhances the lashes. Win.
Page
1