CoverGirl Professional Natural Lash Mascara Clear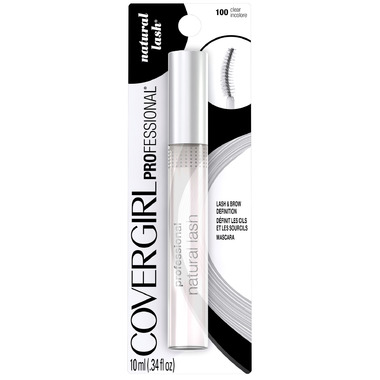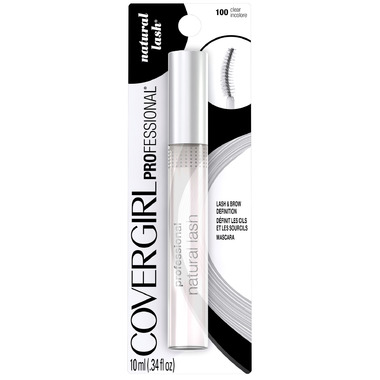 CoverGirl Professional Natural Lash Mascara Clear
For natural beautiful looking lashes! The CoverGirl clear gel formula and curved brush separates lashes while conditioning. It helps tame unruly brows too!
Features:
Natural looking lashes
Beautifully tamed brows
Lasts all day
Application Tips: Hold brush as close as possible to base of lashes, and wiggle it as you move it up through lashes.
Dani:
a few months ago
My daughter is a a tween and wants to have a few makeup items. For some reason, she has this "thing" for mascara but a coloured mascara is a no-go for me. That's a little ways off in the future yet. But as a compromise, I suggested a clear mascara. She doubted it would do anything for her lashes but I asked her to just wait and see. It was perfect! It darkened her lashes a bit and made them more obvious but no colour to mess all over her eyes, clothes and the bathroom. And sometimes I sneak it and use a little to tame my eyebrows too. Nice product :)
Sondra:
more than a year ago
I have blonde eyelashes and brows so I pretty much always wear mascara. Some days I don't feel like wearing dark mascara because it's a pain to take off, but I still want some hint of lashes, so I use this. It darkens them just enough to be visible. It's nice and light so it feels like not wearing anything, but you have to wait a few minutes for it to dry. Only issue is I sometimes forget I'm wearing anything at all and rub my eyes and then it irritates my eyes a bit.
Page
1