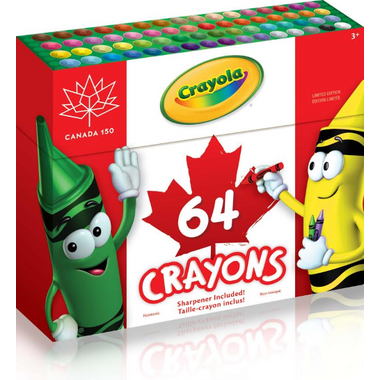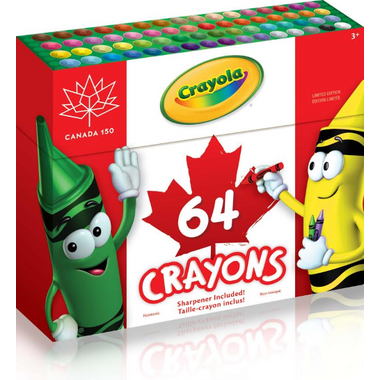 Crayola Crayons are the classic kids' art tool. They are the colours generations have grown up with.

This set of original Crayola crayons contains 96 different colors with a built-in sharpener.

Inside this specially marked box of Crayola Crayons, you'll find a promotional code to enter the Play Zone at the Crayola web site. This code will enable you to transform yourself into a cartoon and create, print and color your own story. See box for details.