Cremo
Cremo Dual-Sided Beard Comb
Cremo
Cremo Dual-Sided Beard Comb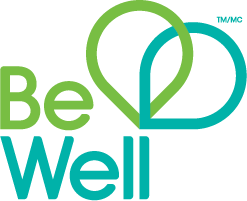 Spend $25 on Personal Care & get 5,000 Be Well points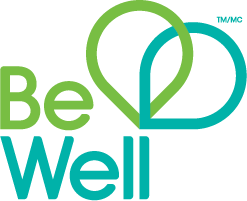 Spend $25 on Personal Care & get 5,000 Be Well points
Description
Made with 100% Sandalwood to prevent snags and static, this dual-sided comb offers multiple benefits. It grooms and shapes facial hair, distributes natural oils and removes loose hairs. All while its fresh, natural scent makes combing your beard an experience you'll always enjoy.
Features:
Dual-sided comb features both fine and coarse teeth, perfectly suited for any length of facial hair
Wood teeth are superior to plastic because they don't build up static electricity, which can cause the comb to cling to facial hair, causing damage
Features the aromatic natural scent of Sandalwood so that you'll actually look forward to combing your facial hair
Dual sided for all length beards
Featured in a handsome box perfectly suited as a gift to any gentleman with facial hair
Directions:
Comb through beard taming fly-away hairs, or until oil is distributed evenly through-out beard.
Ingredients:
Premium Hardwood (Sandalwood)
Features
Dual-sided comb features both fine and coarse teeth, perfectly suited for any length of facial hair
Wood teeth are superior to plastic because they don't build up static electricity, which can cause the comb to cling to facial hair, causing damage
Features the aromatic natural scent of Sandalwood so that you'll actually look forward to combing your facial hair
Dual sided for all length beards
Featured in a handsome box perfectly suited as a gift to any gentleman with facial hair
Ingredients
Premium Hardwood (Sandalwood)