CyberDerm
CyberDERM Every Morning Sun Whip Sunscreen SPF 25
CyberDerm
CyberDERM Every Morning Sun Whip Sunscreen SPF 25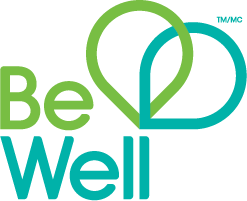 Spend $40 on Sun Care & get 5,000 Be Well points
Discontinued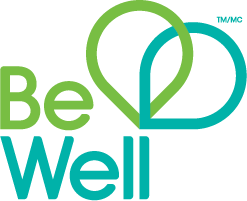 Spend $40 on Sun Care & get 5,000 Be Well points
Description
A sunscreen with a cashmere matte finish that can be applied to the face, neck, chest and hands daily! Zinc oxide provides consistent and photo-stable protection against UVB and UVA rays. It's soothing and calming to the skin, which is why mothers apply zinc oxide to their babies' bottoms.
This 15% zinc oxide and 7.5% encapsulated octinoxate blend applies transparently and smoothly to the skin. It provides just the right amount of hydration for many but pairs nicely with CyberDerm H20 Hydration. It is also perfect for those with combination, oily or acneic skin. This is an essential for both young and mature skin and provides essential daily protection.
Medicinal Ingredients:
(w/w) 15% Zinc Oxide (ZinClearTM), 7.5% Octinoxate (Encapsulated)
Non-Medicinal ingredients:
Aqua, Caprylic/Capric Triglyceride,Glyceryl Isostearate, Polyhydroxystearic Acid, Glyceryl Stearate, PEG-75 Stearate, Ceteth 20, Steareth-20, Glycerin, Cetyl Dimethicone, Methycellulose, Trisodium Ethylenediame Disuccinate, Xanthan Gum, Sclerotium Gum, Caprylhydroxamic Acid, Caprylyl Glycol, Silica, PVP, Chlorphenesin, Cetyl Alcohol, Sodium Citrate, Phenoxyethanol, Disodium EDTA
Caution: Skin Cancer/Skin Aging Alert Spending time in the sun increases your risk of skin cancer and early skin aging. This product has been shown to help prevent sunburn, not skin cancer or early skin aging.
Highlights