Danielle Diva Duo Blending Sponges 2 Pack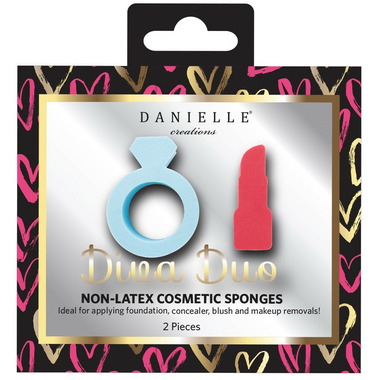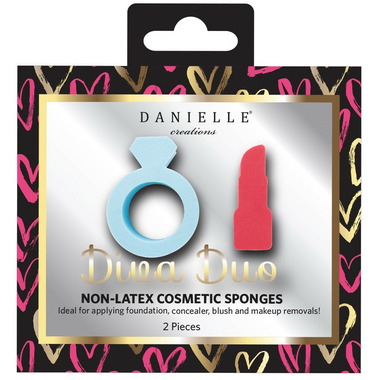 Danielle Diva Duo Blending Sponges 2 Pack
Blend away to a flawless finish! Introducing new innovative blending sponges designed to fuse liquid and cream foundations together for a fresh, natural look!
Features
:
Multi-purpose make-up sponges in novel shapes.
Ring & Lipstick shapes
Conveniently fits inside your purse for on-the-go use.
Latex Free
Ideal for applying foundation, concealer and even for make-up removals!