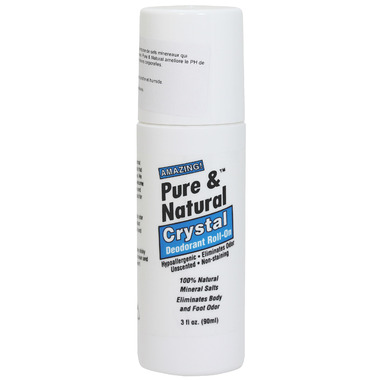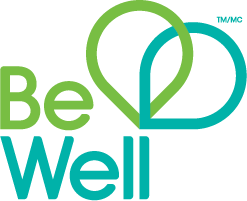 Spend $25 on Personal Care & Get 5,000 points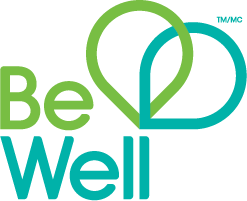 Spend $25 on Personal Care & Get 5,000 points
Description
DSA offers you a liquid roll-on format made from the same mineral salts that are found in their deodorant stones.

Deodorant Stones of America knows knows you will find their roll-on a welcome addition to their line of 100% pure and natural deodorants which are good for you and our environment.

This product does not mask body odor like other deodorants. This product neutralizes bacteria on your skin and impeded it from multiplying.

Dried quickly. Does not leave any sticky film on surface of skin. Goes on clean and clear with no white residue. It won't stain your clothing.

Ingredients: Mineral Salts and Purified Water.

Highlights