Desert Essence Eco-Harvest Tea Tree Oil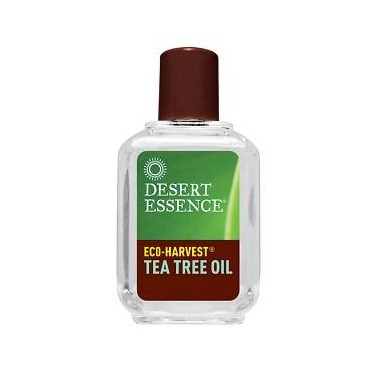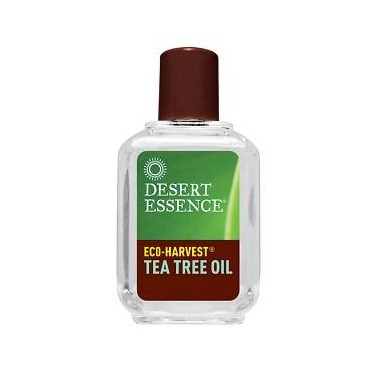 Desert Essence Eco-Harvest Tea Tree Oil
Our Eco-Harvest Tea Tree Oil is grown by a federation of plantation owners who embrace the Australian Tea Tree Environmental Alliance by using strict sustainable agricultural practices. It is guaranteed free of herbicides, pesticides, and chemicals.

Ingredients
100% Eco-Harvest Tea Tree Oil.

alayna:
more than a year ago
This stuff is quite nice, my only complaint is that there is nothing on the end of it once you open the lid. There's no way to just dispense of a few drops, so it's difficult to use. When do you ever need a "gush" of tea tree oil? For us, anyway, a few drops is usually what's required, and that's not possible with this bottle. Holding a cloth up against the end contaminates the whole bunch. Frustrating!
Page
1