Divine Essence Eczema & Dermatitis Spray No.1
Made with Everlasting (Immortelle)
60 ml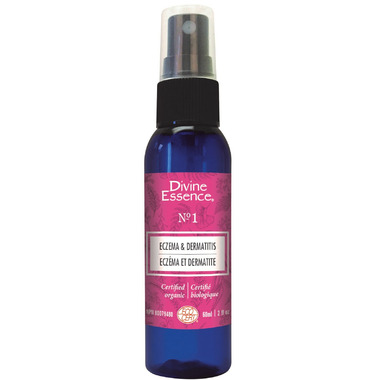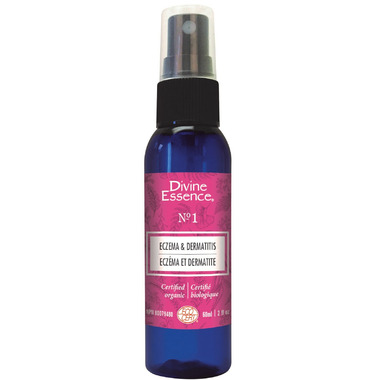 Divine Essence Eczema & Dermatitis Spray No.1
Made with Everlasting (Immortelle)
60 ml
An ornamental plant that flourishes in the arid soil of the sunny Mediterranean basin, Helichrysum Italicum won its common name of Everlasting because its flowers never fade even when cut or dried. From the Greek, helios, meaning "sun,"and chrysos, meaning "golden," Everlasting lives up to its other best-known name, Immortelle. Its spicy odour is reminiscent of curry.

Everlasting – Immortelle essential oil is used in aromatherapy to help relieve minor skin irritations, cuts, bruises and minor burns as well as for symptomatic relief of eczema and dermatitis.
Ingredients: Helichrysum Italicum Oil, Citrus Aurantium Amara Oil, Lavandula Latifolia Oil, Daucus Carota Extract.
Canadian, Natural, Vegan