Divine Essence Jojoba Vegetable Oil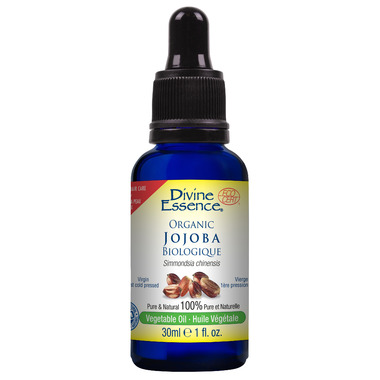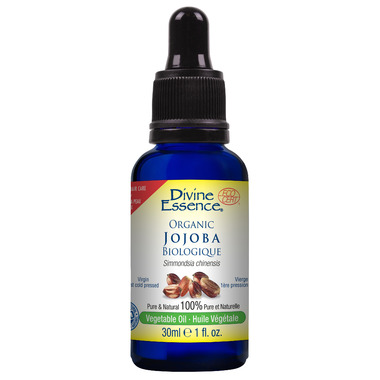 Divine Essence Jojoba Vegetable Oil
Divine Essence Organic Jojoba Oil is a highly stable oil with an invigorating scent. This and it's cosmetic versatility make it idea for all skin and hair types, and it is most commonly used to promote softer hair and skin. Jojoba Oil contains many nutritional compounds, including long-chain essential fatty acids and fatty alcohols. Expeller-Pressed and Hexane-Free.
Product Is - Organic


Mylene:
more than a year ago
Very good quality, not too expensive, you can go a long way in all sorts of needs with one bottle. Soft on the skin and hair. Love to put a little in the bath. Also used it on perineum 6 weeks postpartum because I still felt some soreness, just massaged a little and after a week all was gone! Also good to treat breastfeeding induced dryness, IMO...
Page
1