Divine Essence Organic Argan Vegetable Oil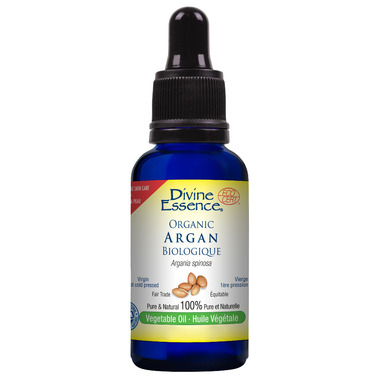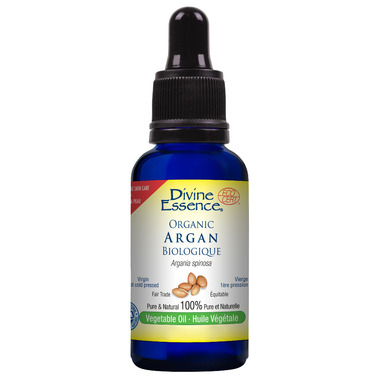 Divine Essence Organic Argan Vegetable Oil
Divine Essence Organic Argan Oil is guaranteed first cold pressed, virgin and unrefined. Argan oil contains high levels of skin-rejuvenating essential fatty acids and is ideal for naturally brightening your skin and hair.
Product Is - Organic


sherry:
about a month ago
I have re-ordered this product several times. I use it on my hair, so it is smooth - it takes away the frizz. I also use a little on my face as a mosturizer. Recently I had some eczema on my leg, I used this with a combination of aloa vera and it cured it, I keep the eczema from coming back by putting this on my leg everyday after I take a bath. It has so many uses, its all natural and there is no smell.
1