Divine Essence Organic Labrador Tea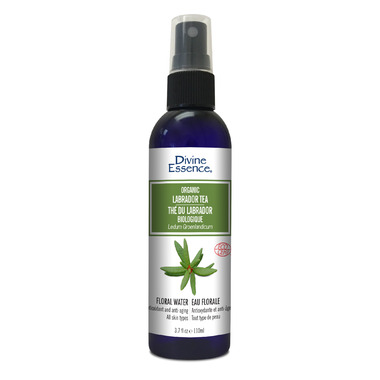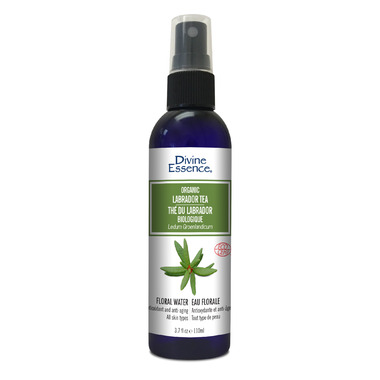 Divine Essence Organic Labrador Tea
Labrador Tea floral water (hydrosol) soothes sensitive and sore or inflamed skin. It is well known for its purifying and de-toxifying properties.

Labrador Tea is found in much of North America from Greenland to Alaska. It is common to most parts of Canada and many parts of the Northern United States. Its name, "Labrador Tea" or "Greenland Tea", can be attributed to the fact that it was first discovered in these regions. Primarily a wetland plant, it mainly grows on acidic soil, along peatlands and coniferous underbrush.

Labrador Tea essential oil purifies the skin and improves skin lesions. It soothes hypersensitive skin and allergic reactions, detoxifies by fighting the effects of pollution, and has an antioxidant effect that helps fight skin ageing.

Method of Extraction: Steam distillation
Odour: Fresh, note of cumin
Country of Origin: Canada
Colour: Light yellow to dark yellow
Organic and Chemotyped essential oil, 100% pure and natural. 100% authentic.

To use: Spray or diffuse over the skin to purify and soothe. Add to any lotion or cream for its anti-ageing and detoxifying properties.

Ingredients: Ledum groenlandicum floral water organic*, Ledum groenlandicum oil organic*, Polyepsilonlysine, Aqua natural, Lactic acid natural.