Divine Essence Ravintsara Organic Essential Oil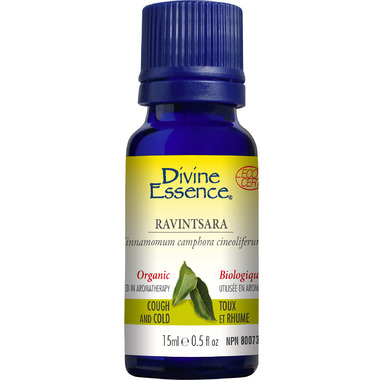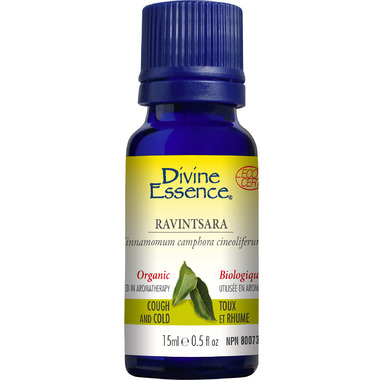 Divine Essence Ravintsara Organic Essential Oil
Divine Essence Ravintsara Organic Essential Oil has a spicy, camphorous, warm scent.
Product Is - Organic



Dani:
about a year ago
I have chronic pain from a genetic disorder and have friends who I have met with the same disorder and the same awful pain. I make an oil blend for localized areas of pain which I and my friends find to be very effective. But when I added Ravintsara and a couple other lesser known oils, it really amped up the pain oil a lot. Ravintsara is a great oil for inflammatory type of pain, especially arthritic. It is highly camphorous and camphor is the king of pain relieving oils. If you suffer from arthritis of any type, this oil, along with camphor and any oil like pine needle oil, juniper berry oil, etc, in a carrier would be very effective for pain relief. Great oil.
Page
1