Dormer 211 Advanced Maximum Moisturizer
with Hyaluronic Acid Complex
110 ml Bottle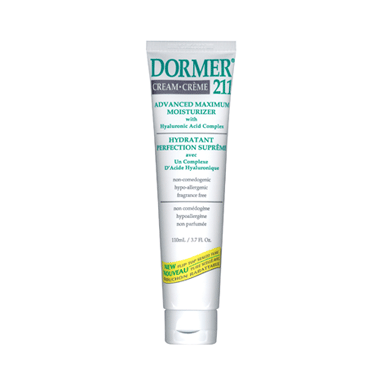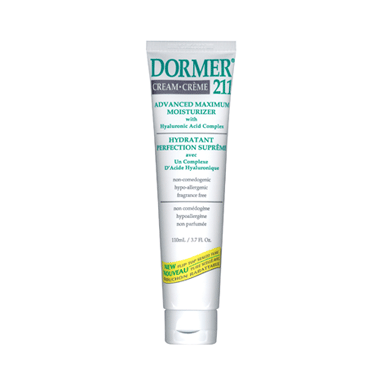 Dormer 211 Advanced Maximum Moisturizer
with Hyaluronic Acid Complex
110 ml Bottle
Dormer 211 unsurpassed in skin care incorporates an exclusive high molecular weight hyaluronic acid complex that provides protective, flexible, moisture retaining uniform matrices that interact with the skin resulting in:
Helping protect the skin from environmental attack (climatic, pollutants, etc).

Superior skin softening, smoothening, lubricating and elaticity activity.
The addition of other unique skin conditioning ingredients and a phospholipid (lecithin):
Helps to replenish and locks-in moisture to restore the skin's natural moisture balance and helps revers the signs of again skin.