All skin types
500 ml Jar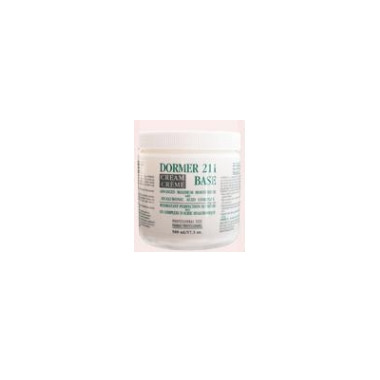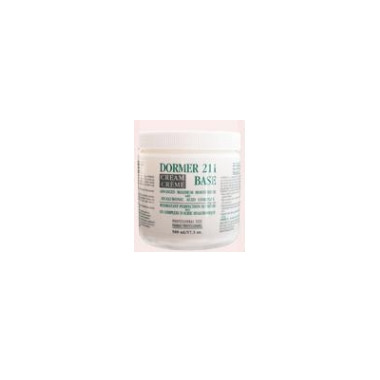 Dormer 211 Cream
All skin types
500 ml Jar

Each Dormer 211 product incorporates in its formulation an exclusive high molecular weight HYALURONIC ACID COMPLEX that provides moisture retaining, flexible, uniform "no holes" matrices capable of supporting 1000 times its molecular weight in water. This results in superior skin softening, smoothing, lubricating and elasticity.

Blended with Phospholipid (Lecitin) and other selected skin conditioning ingredients Dormer 211 increases the renewal rate of epidermal cells, helps replenish and lock-in moisture that restores the skin's natural moisture balance and, rejuvenates the skin's restorative functions.

Contains no fragrances.
Maximum moisturizer.
Indicated for all atopic skin types.
Safe for all skin areas.
Spreads and absorbs well.
Very stable for compounding.
PLEASE NOTE: Dormer 211 Cream in 110 ml is pictured.