Dr. Mist Lavender Scented Deodorant Spray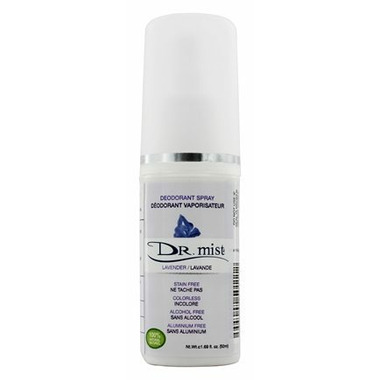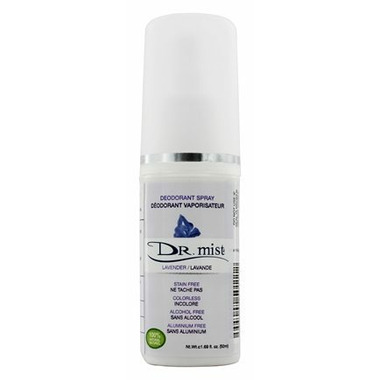 Dr. Mist Lavender Scented Deodorant Spray
Dr. Mist Lavender Scented Deodorant Spray is a natural spray deodorant. Apply on underarms, feet, shoes and socks to eliminate odour for up to three days, or spray on clothes and pillows to eliminate odour and add freshness for up to three days. This product is identical to the 50 mL version of the product.

Features:

Stain free
Colourless
Alcohol free
Aluminum free
Active Ingredient: De-ionized water 92.044%
Inactive Ingredients: Sodium chloride, calcium, magnesium, essential oil.