Drive Medical Adjustable Angle Rotating Suction Cup Grab Bar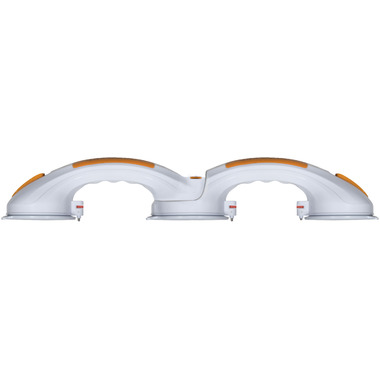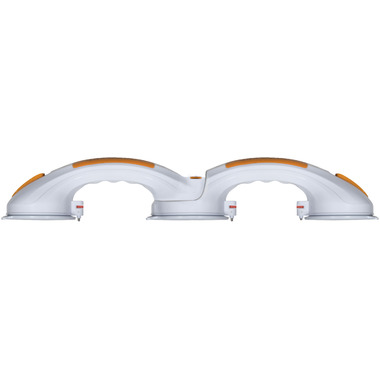 Drive Medical Adjustable Angle Rotating Suction Cup Grab Bar
This 19.75" Drive Medical Adjustable Angle Rotating Suction Cup Grab Bar is a dual rotating grab bar, allowing you the added versatility of adjusting the bars to multiple angles. It can be installed and removed without the hassle of tools, allowing the product to be used right out of the package. The large suction cups provide an extremely strong hold, while the release levels make attaching and detaching the bar a cinch. The color indicator shows you whether installation was "safe secure" or if you must "re-affix" the grab bar.
Features:
Easy to use release levers
Suction cup grab bar rotates to any angle
Guaranteed not to damage your property
Large suction cups provide an extremely strong hold
Installs and is removable without tools or professional installation
The suction cup is 4" in diameter and must make full contact with a smooth surface without breaking grout.