Druide Alcohol Free Hairspray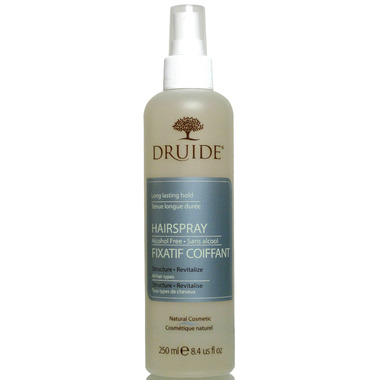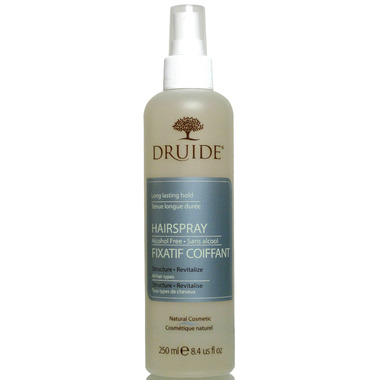 Druide Alcohol Free Hairspray

With added proteins, this ecological hair spray from Druide is specially formulated to give volume and tone your hair.
The results is a medium hold that's revitalizing and structuring. Enjoy the delicate aromas of natural oils and plants.
Features:
No alcohol - which is drying.
Double action - gives your hair hold while neutralizing unpleasant odors
99.35% of the total ingredients are from natural origin
7.22% of the total ingredients are from organic farming
Usage:
For all ages and hair types. Spay on hair as needed for styling for a natural and healthy look without dryness. Once sprayed, wait for the product to dry, before styling. Can also be used to neutralize unpleasant odors (such as the smell of cigarettes that so readily adheres to hair). Spray lightly at arm's length and run your fingers through your hair. It is as simple as that!