Druide Pur & Pure Conditioner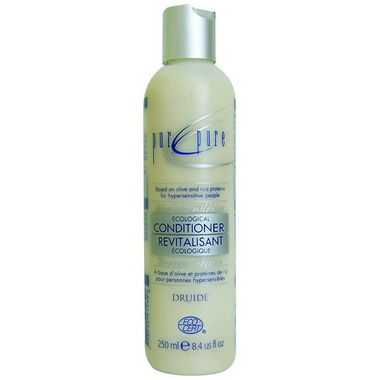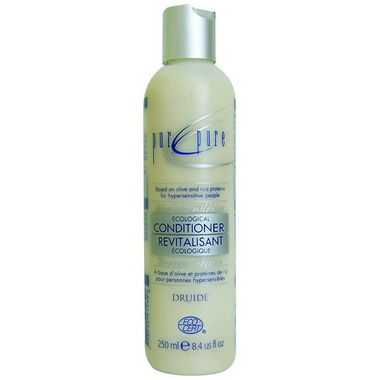 Druide Pur & Pure Conditioner
This is ideal for people whose hair is naturally dry, thin, or damaged from heat-styling. Rich in proteins and natural oils, Druide's Pur & Pure Conditioner nourishes the structure of the hair from the interior of the hair shaft. After use, hair is restored and revitalized.



Maxine:
more than a year ago
I purchased this conditioner to go with the shampoo, because I was having severe scalp issues, due to allergies to perfumes and/or chemicals in products.
Although this product, along with the shampoo, has helped significantly with my scalp problems, I am not very happy with how my hair looks.
Unless I use only the tiniest amount of product, my hair is flat and lifeless after using it.
I will definitely alternate this shampoo and conditioner with another line, so my hair looks good at least sometimes.
Page
1