Ellia Blossom Ultrasonic Aroma Diffuser in Blue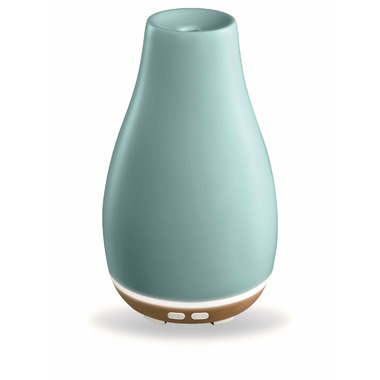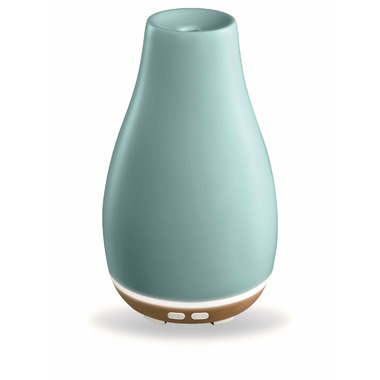 Ellia Blossom Ultrasonic Aroma Diffuser in Blue
The Ellia Blossom Ultrasonic Aroma Diffuser delivers a fine mist of natural aroma to enhance your mood. The soothing humidity alleviates dry air and the ambient evening light gives off a gentle glow that creates a peaceful environment.
Up to 7.5 hours of continuous runtime and 15 hours of intermittent runtime.
Includes 100% pure essential oil samples - Orange, Pay Attention, & Fight It.