Ergogenics Plant Protein + Greens Chocolate Large


Provide your body with premium water-soluble hemp protein. Ergogenics Plant Protein + Greens is a carefully crafted green superfood protein formula, designed to increase metabolisn, energy, improve digestion and build stronger tissue.
Features:
Non GMO
Gluten Free
Dairy Free
Soy Free
Vegan friendly
Organic Ingredients:
Soluble Hemp Protein Concentrate (Cannabis Sativa), Spirulina (Spirulina Platensis), Chlorella (Chlorella Vulgaris), Kale (Brassica Oleracea Var.Viridis), Barley Grass Juice (Hordeum Vulgare), Wheat Grass (Triticum Aestivum), Alfalfa (Medicago Sativa), Broccoli Floret (Brassica Oleracea Var. Italica), Cabbage (Brassica Oleracea Var. Capitata), Spinach (Spinacia Oleracea), Wakame (Alaria Esculanta), Matcha Green Tea, Organic Dark Chocolate (Cocoa), Monk Fruit (Siraitia Grosvenorii).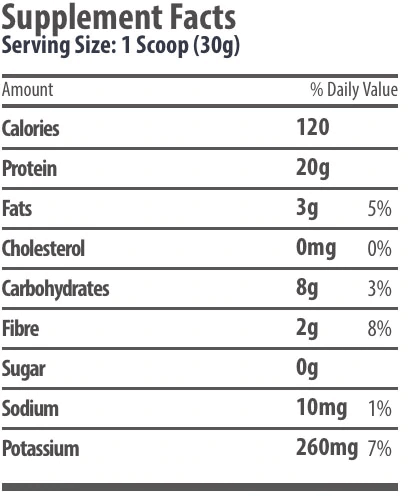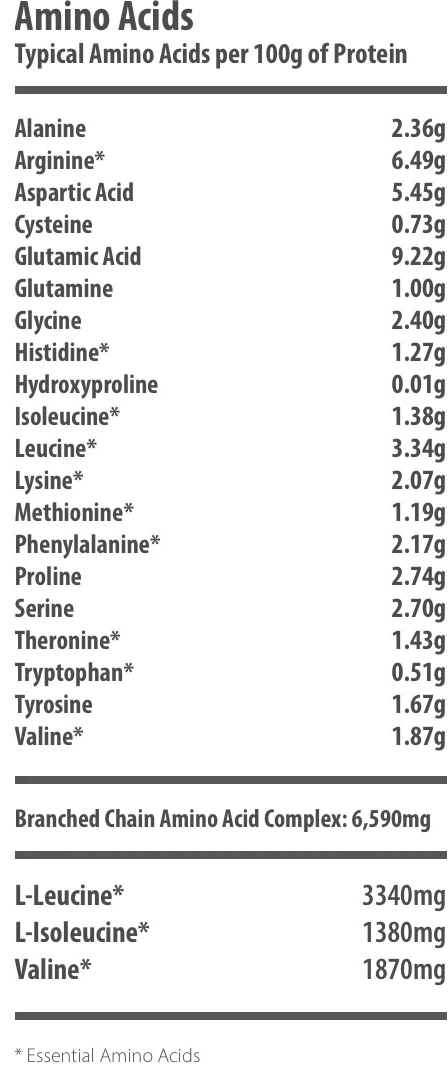 Similar Plant-Based Protein
Other Ergogenics Nutrition Products