Eurographics Santorini Greece Puzzle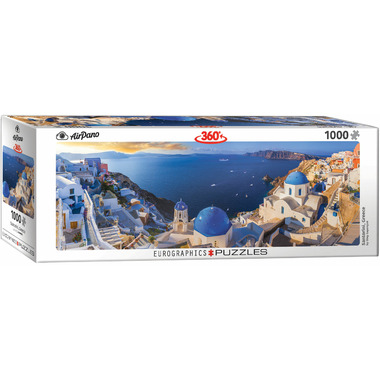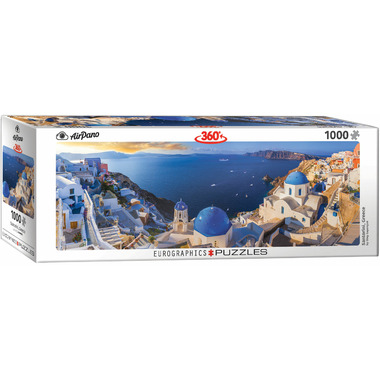 Eurographics Santorini Greece Puzzle
According to Greek mythology, Santorini was a handful of dirt that Sea God Triton gave to the Argonauts. They named it Kallisti, the most beautiful one. In reality, the Archipelago used to be a large island with a sleeping volcano in the middle. At the end of the XV century the volcano suddenly woke up and a horrible eruption buried all local settlements under hot lava. Strong high-quality puzzle pieces. Made from recycled board and printed with vegetable based ink. This superior quality puzzle will delight and educate all at the same time.
Box size: 5" x 14" x 3.5". Finished Puzzle Size: 13" x 39".

Cheryl:
a few months ago
I bought this puzzle as a gift for a person that has recently retired & enjoyed a trip to Greece. Although I won't be doing the puzzle, I did some research prior to buying & this is a quality manufacturer of puzzles & Well.ca offered a good price for this beautiful puzzle. I'm confident the recipient will love it!
Page
1