Fake Bake Babe Tool Lip Gloss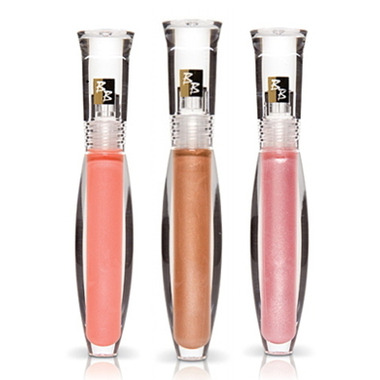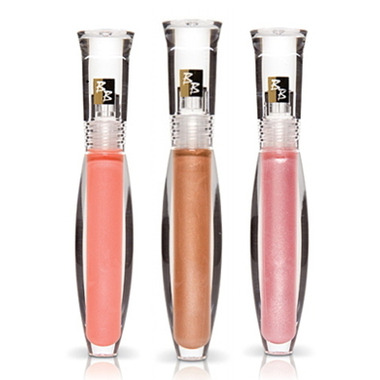 Fake Bake Babe Tool Lip Gloss
Colour: Select a colour
This luxurious lip gloss, by Fake Bake, is loaded with sparkles!

Makes your lips ultra shiny and hydrated, sensual and vibrant, plumped and replenished. To pout or not to pout, that is the question.

Each tube is a moisturizing blend of color, spark and shine for your lips. The beautiful acrylic wand makes for picture perfect lips. From nude to fire-engine red, cover your lips in the best urban colors this side of the rainbow. Mix and mingle the gloss colors for lips that truly match your mood. Each 'spark' adds color and enhances a bigger looking pout - just glide over part of your lip and see for yourself!