Finesse Home Relax Pure Essential Oil Blend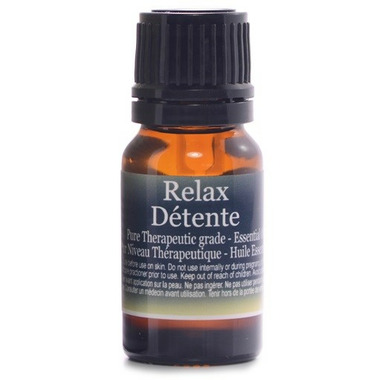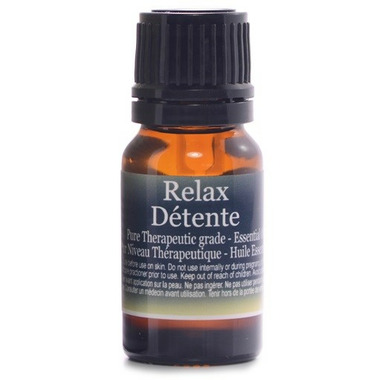 Finesse Home Relax Pure Essential Oil Blend
- We're sorry, this product is no longer available!
- Shop for other products in: Essential Oil Blends

Designed to help restore emotional, physical and spiritual harmony and calm. Helps to de-stress the body. We usually see stress as a state in which one can be agitated, angry, anxious, tense or fearful but, given time, an individual can become listless and depressed; hence the value of essential oils in being able to restore ones balance. Relax essential oil blend has been carefully developed to an exacting combination, ensuring the correct oils are chosen and formulated in the perfect proportions to maximize the restorative properties and help to restore balance and harmony.
Ingredients: Chamomile Roman-Lavender-Bergamot/Anthemis nobilis-Lavandula augustofolia-Citrus bergamia, Extraction Method: Steam Distilled, Grade 1 GCMS Tested

Caution: Should not be used during pregnancy or on children under 16 years.Essential oils should not be used directly onto skin, therefore Finesse recommends using a carrier oil of your choice, or their wonderful massage oil (a beautiful blend of Sunflower, Wheatgerm, Sweet Almond and Vitamin E oils). Simply add few drops essential oil to 20ml of massage oil before using on skin. Alternatively infuse your oils in a vaporiser/diffuser by adding few drops to the water every few hours. Don't forget if you have a ceramic or glass fragrance warmer you can add your essential oil to warm water and heat whether electric or t-lite. If using in the bath add to carrier oil (a few drops into 1 tsp.) and run under faucet and enjoy.