Finesse Home Sphiera Diffuser Dark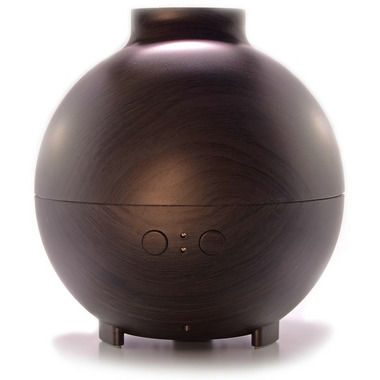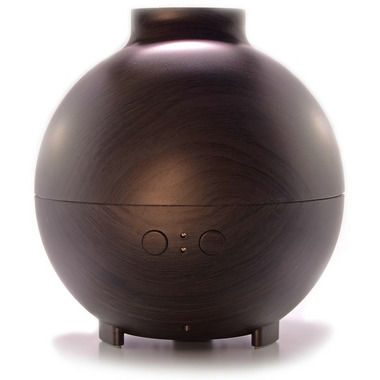 Finesse Home Sphiera Diffuser Dark
The latest in Ultrasonic Diffusers. The Sphiera has been designed to hydrate the air whilst diffusing your favourite essential oils. A bigger water holding capacity (600ml) than most other diffusers allows this unit to operate for up to 15 hours on a single fill-up. Designed to operate in rooms up to 15 meters squared.
Features:
Superior ultrasonic performance ensures only small amounts of essential oils are consumed
The unit uses cool vapour technology so the water and the oil is not heated which preserves the quality of the oil
Safety shut-off - designed to switch off automatically when water level runs low
Please note: Sphiera operates with water and needs a basic mineral content, such as tap water. If the water is purified ensure you add a teaspoon of salt into the water on fill-up. Do not use distilled water.
Keep out of reach of small children