Finn Crisp Rye Snacks Seeds & Sea Salt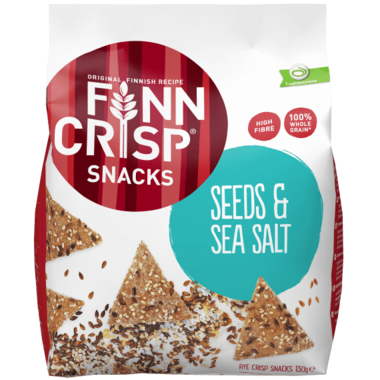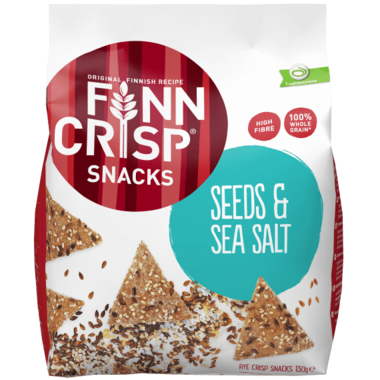 Finn Crisp Rye Snacks Seeds & Sea Salt
Finn Crisp Snacks Sea Salt & Seeds are topped with toasted sesame and linseeds and sprinkled with sea salt. Try them with a dip or a salsa when you're craving a flavourful snack. Made in Finland.
Ingredients
: Wholegrain rye flour (82%), sesame seeds (7%), linseeds (5%), water, sea salt, and yeast.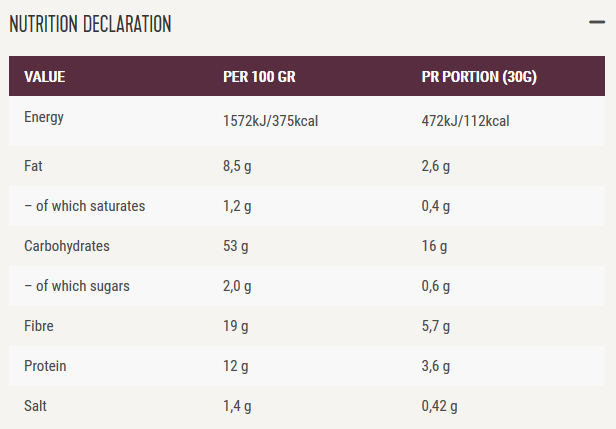 Please note:
you may receive the old or new packaging.