Fjallraven Kanken Backpack Ochre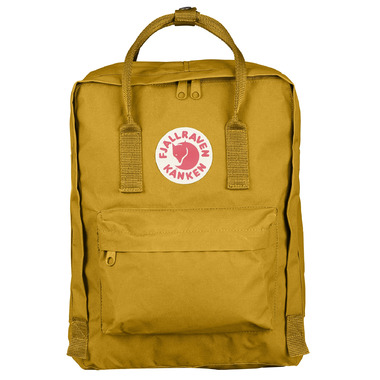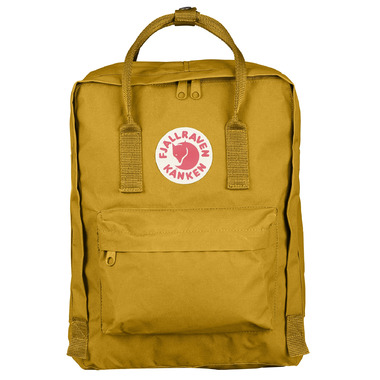 Fjallraven Kanken Backpack Ochre
The classic Fjallraven Kånken backpack is an excellent choice for school, outings or biking to work.
The Kånken is made out of durable, lightweight Vinylon F and its main compartment has a large opening, making it easy to put in/take out items. This backpack also features two side pockets and a zippered pocket in the front.
Features:
Popular backpack in hardwearing Vinylon F fabric
Carried as a backpack or a bag via back or top
Removable seat pad
Reflector in logo
Front and side pockets
Name and address label on inside of pack
Specifications:
Webbing - 100% polypropylene
Zips - YKK
Width - 27 cm
Depth - 13 cm
Height - 38 cm
Volume - 16 L
Consumer Material - Vinylon-F
Outer Material - Vinylon F: 100% vinylal
Details of the Kanken!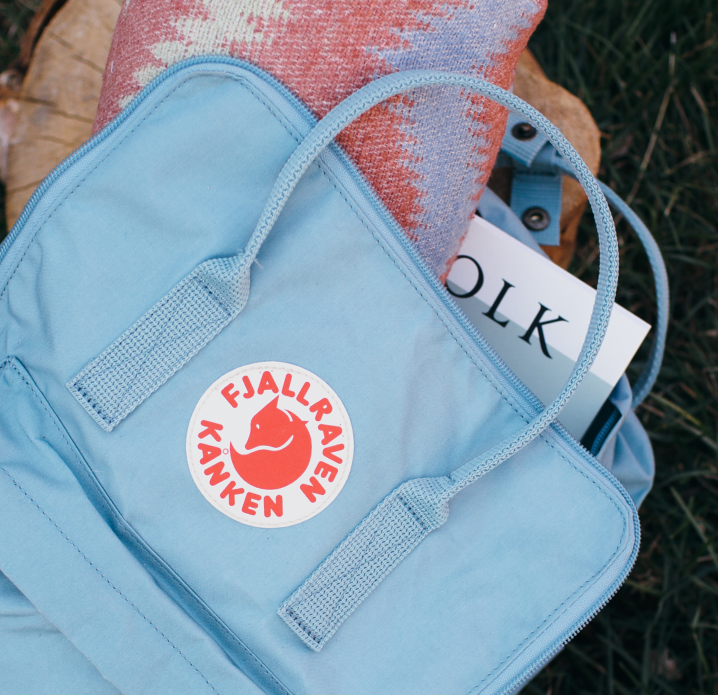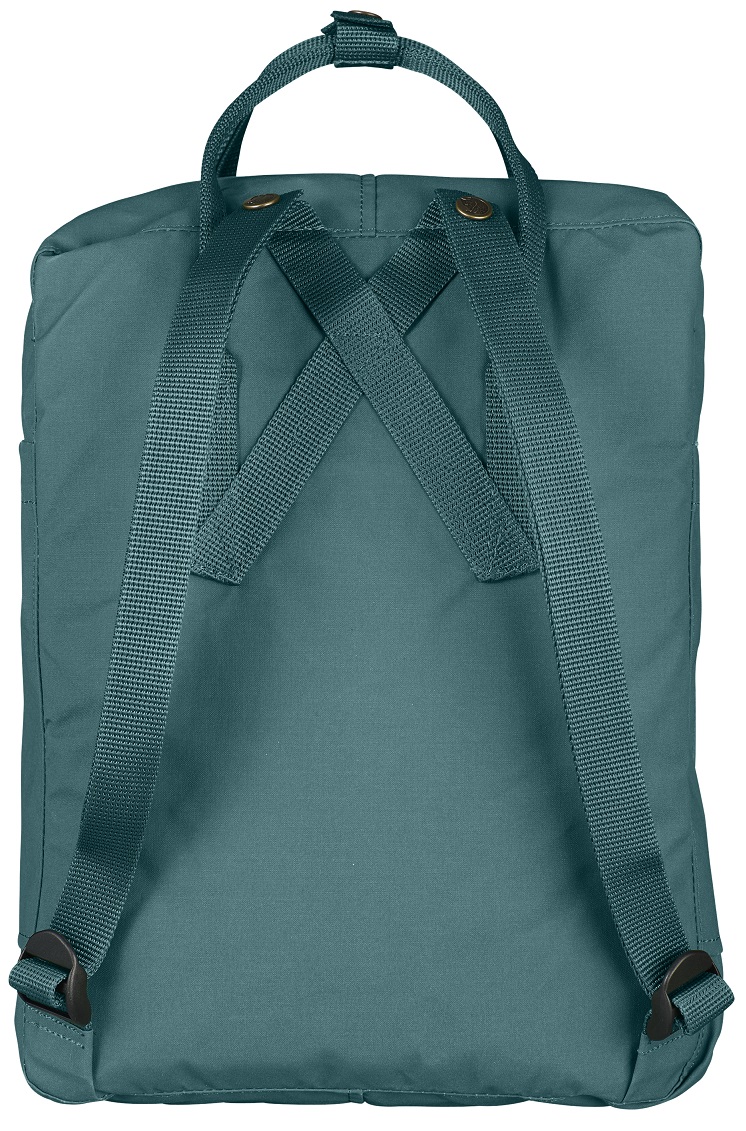 Carrie:
more than a year ago
This bag is a treat! Many reasons why I like this bag. The material is very sturdy and it comes in a bunch of eye-pleasing colours. The bag is deceptively small in appearance, as it holds a lot and will "expand" when needed. I can fit a big lunch (multiple containers), my wallet, keys, phone, e-reader, my traveler/coffee mug, gloves... It can get quite heavy but design of the straps is such that it is comfortable AND I never have had to worry about the straps slipping down. I usually have to use chest straps on other backpacks. The only con about this bag is that the side pockets are very narrow...it won't hold a water bottle or traveler (which would be IDEAL!) but will perfectly fit a phone..and not much else. Would definitely recommend this bag. I take the subway to work and walk a good amount and have found this bag a great option if you need to be hands-free and also want a nice looking bag!
Page
1