FLOWER Beauty Miracle Matte Universal Finishing Powder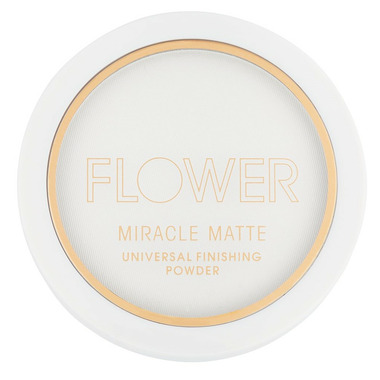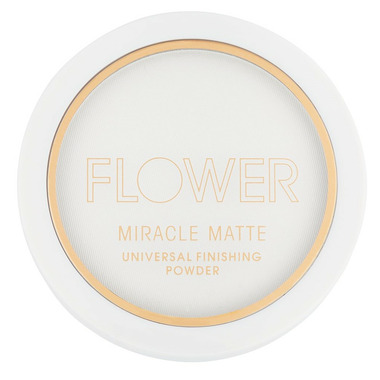 FLOWER Beauty Miracle Matte Universal Finishing Powder
FLOWER Beauty Miracle Matte Finishing Powder is the ultimate finishing touch to your makeup. Set and perfect your t-zone or anywhere you want to stay matte and provide an optical blurring effect. Set your look or use alone to help minimize shine and the appearance of pores for a FLOWER flawless finish.
Directions of Use: Open the cap to reveal the Flower puff. Dab the powder onto the puff. Concentrating on the areas of your complexion where you experience the most shine, rock the puff along your face, back and forth pushing down in the areas you want to deposit powder.

Ingredients: Mica, Silica, Chlorphenesin. May Contain: Titanium Dioxide, Bismuth Oxychloride, Iron Oxides, Carmine.