Fuchs Record V Adult Toothbrush with Natural Bristles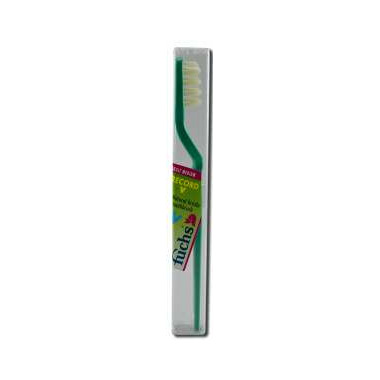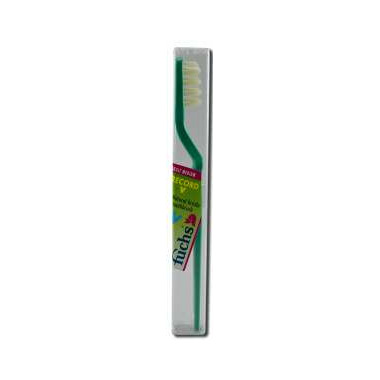 Fuchs Record V Adult Toothbrush with Natural Bristles
Fuchs Record V Adult Toothbrush with Natural Bristles helps prevent plaque formation, as it can more effectively get in between the teeth.

The Record V Toothbrush also features a uniquely angled neck, providing maximum agility in reaching even the furthest corners of the mouth.

This brush has a plastic handle with boar bristles.