Gaiam Quick Start Walking for Weight Loss With Debbie Rocker DVD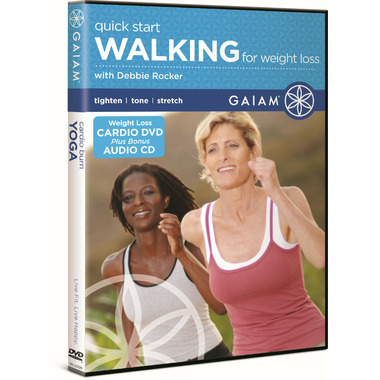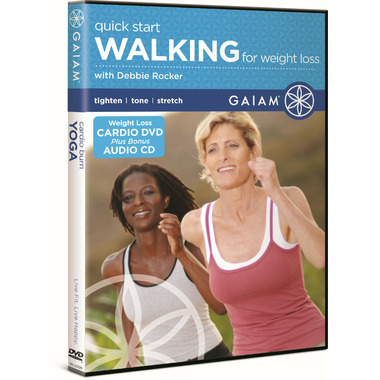 Gaiam Quick Start Walking for Weight Loss With Debbie Rocker DVD
- We're sorry, this product is no longer available!
- Shop for other products in: Fitness DVDs

With Debbie Rocker as your personal coach, you are now a lifetime athlete in training. Join Debbie as she enthusiastically leads you through a series of cardio movements designed to continuously vary your heart rate and burn fat.

This efficient "in place" workout requires nothing more than a willingness to start the DVD and join along. No special shoes, clothing or equipment are needed. Quick Start Walking for Weight Loss is a workout that literally anyone can do in just 25 minutes.

Also included is a 30-minute audio CD to take walking with you.

2 discs.