Gain Fireworks In-Wash Scent Booster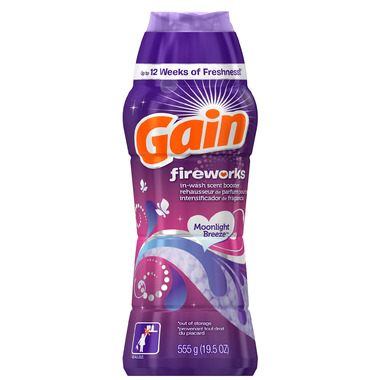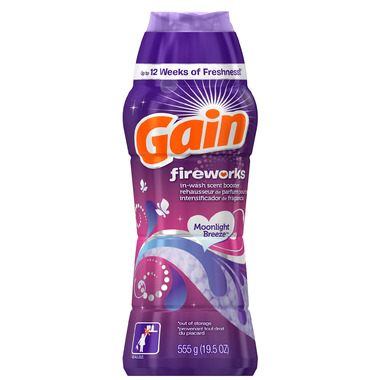 Gain Fireworks In-Wash Scent Booster
Gain Moonlight Breeze Fireworks brings an explosion of scent into your washing machine.

You can choose how much light, delightful Moonlight Breeze you want to enjoy by adding these scent beads to your washer drum before you start the wash.

Simply add a shake of Fireworks along with your favorite Gain detergent to hot or cold water and make your nose feel like it's in paradise.