Gillette Odour Shield Body Wash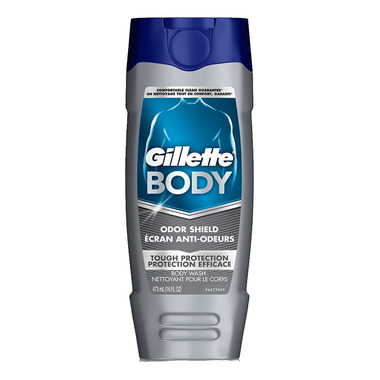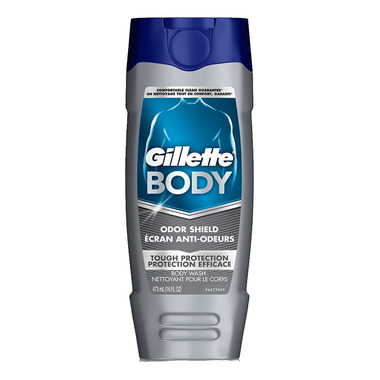 Gillette Odour Shield Body Wash
Fight odour all day long with Gillette Odour Shield All Day Clean Body Wash.
The 16 hour odour protection system in Gillette Odour Shield body wash is formulated to fight odour all day long. That's right, all day long! Because confidence is knowing you're helping to eliminate odour, not just covering it up.

Features:
16-Hour Protection: Body odour gets neutralized for 16-hour protection.
Don't cover up odour: Help eliminate body odour. With the power of Odour Shield Technology, you can neutralize body odour for total body odour protection.
10x more odour protection coverage: Get 10X more odour protection coverage when Gillette Odour Shield Body Wash and Odour Shield Anti-Perspirant/Deodorant are used together* (*Total body coverage vs. just using anti-perspirant alone).