Giovanni 50:50 Balanced Shampoo Travel Size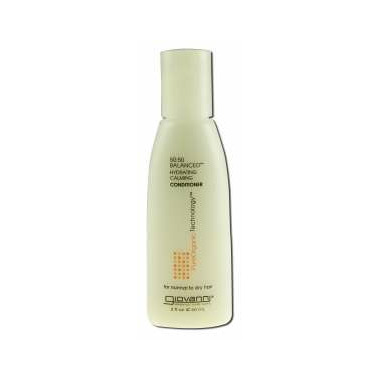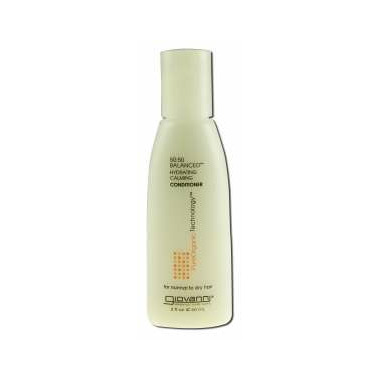 Giovanni 50:50 Balanced Shampoo Travel Size
Balance the art of clean with moisture and protection. Gentle enough for every day!
Features:
For normal to dry hair
Organic hair care enriched with certified Organic Botanicals
No animal by-products and cruelty free
Usage tips:
Massage rich lather into wet hair and rinse. Follow with 50/50 Balanced Hair Remoisturizer.

Ingredients:
Purified Water with Rosemary Oil, Nettle Oil, Thyme Oil, Birch Leaf Oil,
Chamomile Oil, Clary, Lavender, Coltsfoot Leaf, Yarrow Oil, Mallow, Horsetail
Oil, Soybean Protein, C12-14 Olefin Sulfonate, Cocamidopropyl Betaine,
Tocopherol, Trace Minerals, Citric Acid, Sodium Hydroxymethylglycinate, Sodium
Chloride, Graprfruit Seed.