Giovanni 50:50 Balanced Shampoo Travel Size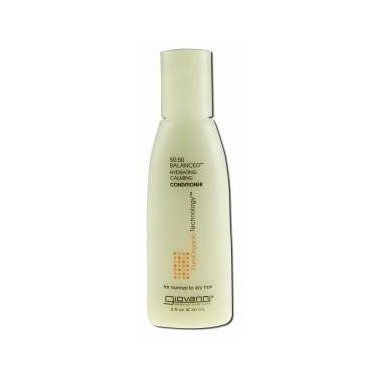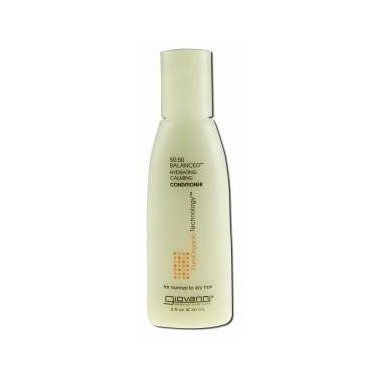 Giovanni 50:50 Balanced Shampoo Travel Size
Balance the art of clean with moisture and protection. Gentle enough for every day!
Features:
For normal to dry hair
Organic hair care enriched with certified Organic Botanicals
No animal by-products and cruelty free
Usage tips:
Massage rich lather into wet hair and rinse. Follow with 50/50 Balanced Hair Remoisturizer.

Ingredients:
Purified Water with Rosemary Oil, Nettle Oil, Thyme Oil, Birch Leaf Oil,
Chamomile Oil, Clary, Lavender, Coltsfoot Leaf, Yarrow Oil, Mallow, Horsetail
Oil, Soybean Protein, C12-14 Olefin Sulfonate, Cocamidopropyl Betaine,
Tocopherol, Trace Minerals, Citric Acid, Sodium Hydroxymethylglycinate, Sodium
Chloride, Graprfruit Seed.



Korrine:
more than a year ago
I have used this product in the past so, when I saw the travel size available, I ordered it right away. It arrived just in time to take on my vacation. The size is great to place in my toiletries case. As before, the quality of the shampoo itself is excellent. I colour my hair so I need a product that does not strip the. Colour out of my hair. This 50:50 shampoo does not contain laurel sulphates and treats my hair like delicate silk.
Page
1