GoGo Quinoa Tri-Color Quinoa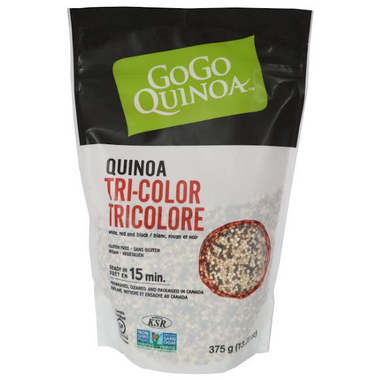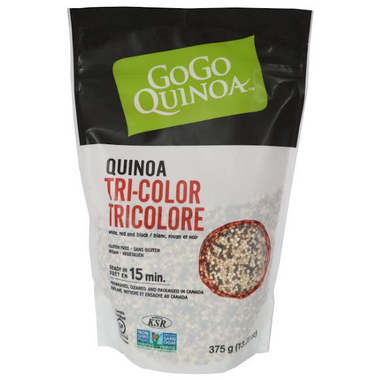 GoGo Quinoa Tri-Color Quinoa
Quinoa, called the mother of all grains in quechua, is known for its nutritional richness and as a complete plant-based protein! This tri-color quinoa is certified GMO free.
Features:
Good source of iron
Source of fiber
Cholesterol free
Ingredients
: White, Red and Black Quinoa
Please note: while undergoing packaging changes, you may receive the old packaging.