Great Pretenders Baby Dragon Cape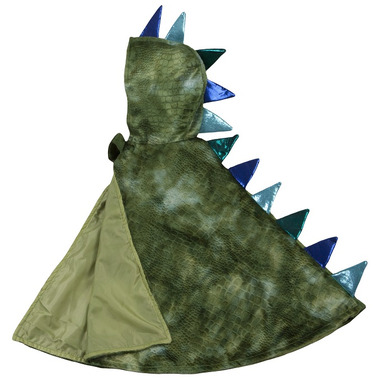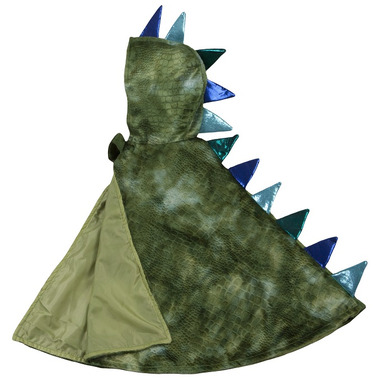 Great Pretenders Baby Dragon Cape
Great Pretenders Baby Dragon Cape is perfectly cuddly! This dragon cape is made of soft crushed multi-toned velvet, with shiny foam based spikes designed to stand up on there own. The cape feature a luxurious fabric with scale dragon skin texture and is fully lined with a silky-smooth lining. The fastened loop closure at the neck means this cape is easy to put on and take off.
Care Instructions:
Machine washable
Dimensions:
74.0 x 98.0 cm x 7.0 cm


Recommended for ages 12-24 months.