Great Pretenders Believe in Unicorns Headband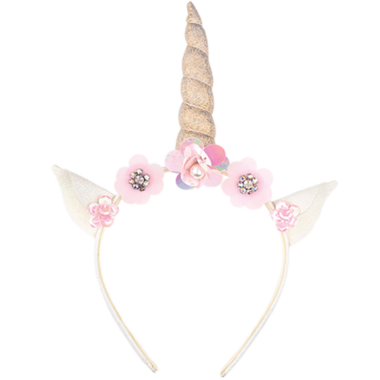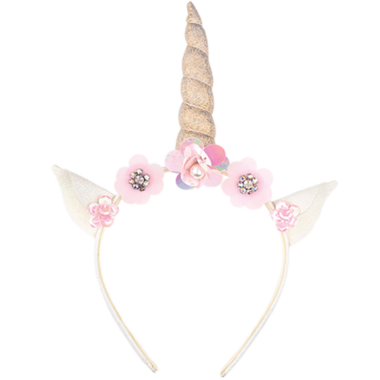 Great Pretenders Believe in Unicorns Headband
Great Pretenders Believe in Unicorns Headband is majestic and features a shiny gold unicorn horn with pink flower accents that matches the two little horse ears on either side. The headband fits comfortably on both kids and adults, so you or your little one can wear them during the entire whimsical unicorn party. Do you believe in the magic of unicorns? We sure do! If you or your little one is dreaming of unicorns and maybe even a themed unicorn party, then you'll need this unicorn headband!

Dimensions: 25.0 x 12.5 x 1.25 cm

Recommended for ages 3+.