Great Pretenders Bumble Bee Wings and Headband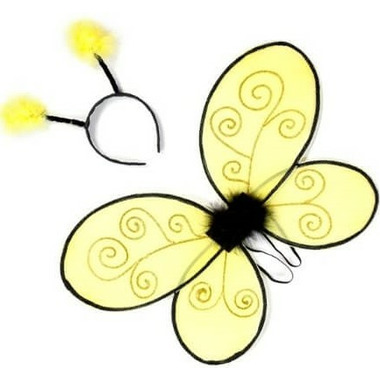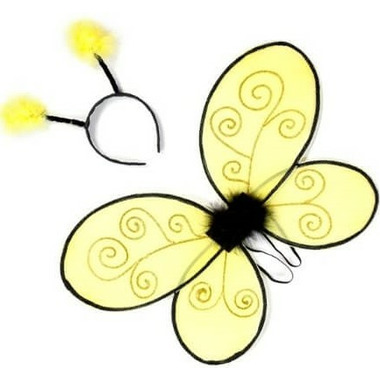 Great Pretenders Bumble Bee Wings and Headband
Great Pretenders Bumble Bee Wings and Headband is great for buzzing around the house or for fluttering around the backyard. Featuring soft marabou feather accents and gold glitter details, both pieces will have your little one flying around with excitement!
Dimensions:

Wings: 40.0 x 23.0 x 2.0 cm
Headband: 22.5 x 20.0 x 2.0 cm
Recommended for ages 3+.