Great Pretenders Colour-A-Butterfly Wings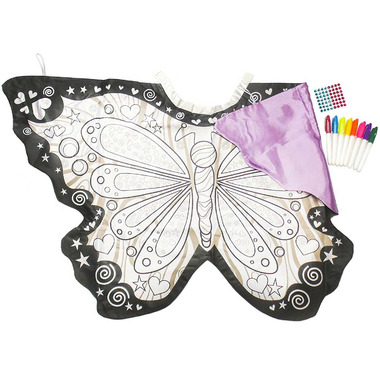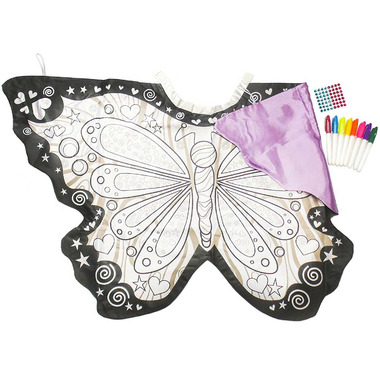 Great Pretenders Colour-A-Butterfly Wings
Great Pretenders Colour-A-Butterfly Wings comes with gems to stick on, 6 markers, and a fanciful set of wings to personalize and colour. The reverse side is made from a heavy satin. Hours and hours of fun await so get ready to giggle!
Care Instructions:
Machine washable.
Dimensions:
28.6 x 5.7 x 33.0 cm
Recommended for ages 4-7.