Great Pretenders Glitter Rainbow Wings Multi Pastel and Gold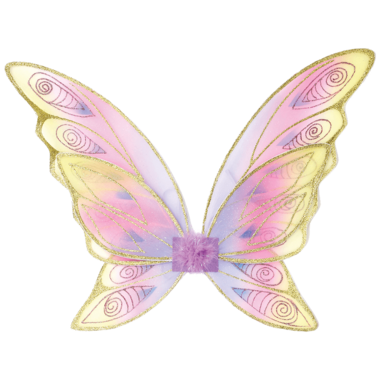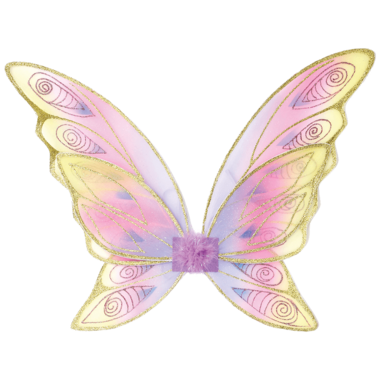 Great Pretenders Glitter Rainbow Wings Multi Pastel and Gold
Great Pretenders Glitter Rainbow Wings feature a 6 piece construction, boasting a 3-tone base colour scheme with a 2-tone glitter accent. Satin lined elastic guarantees comfort when flying around in them.

Care Instructions: Wash with damp cloth.

Dimensions: 52.1 x 1.9 x 48.3 cm

Recommended for ages 3 and up.