Great Pretenders Party Fun Sequin Skirt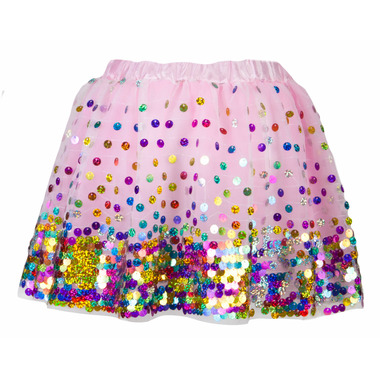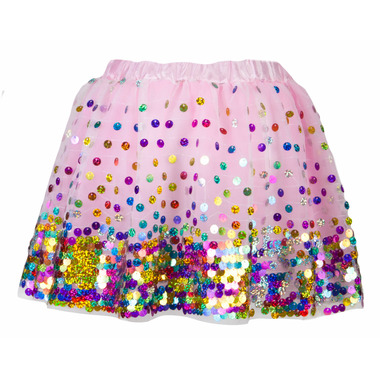 Great Pretenders Party Fun Sequin Skirt
Great Pretenders Party Fun Sequin Skirt will let you be the life of the party in this fun multi-coloured sequined skirt! Perfect for days of celebration or for dancing around the house. This soft pink skirt is covered in rows of rainbow sequins and finished with a satin bow at the waist.
Care Instructions:
Machine washable
Dimensions:
28.0 x 56.0 x 3.0 cm


Recommended for ages 4-7.