Great Pretenders Pirate Vest with Black Eye Patch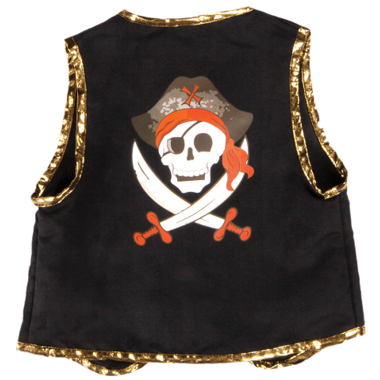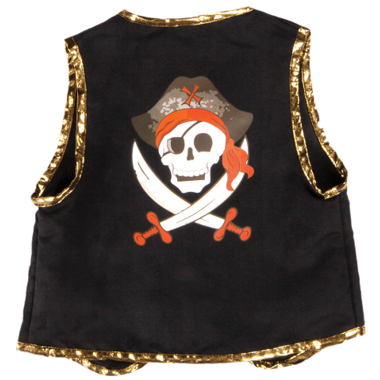 Great Pretenders Pirate Vest with Black Eye Patch
Great Pretenders Pirate Vest with Eye Patch will let ye don this pirate vest and be ready for the high seas! Follow the pirates to adventure and treasure in this two piece set. Be menacing with your hearty eye patch and shiver the timbers of all who face ye. Reversible and comfortable for many hours of pirate adventure, this soft vest features a large emblem fit for a pirate on the back.
Care Instructions:
Machine washable
Dimensions:
40.0 x 70.0 x 2.0 cm


Recommended for ages 4-7.